Customizable
Video Production
Questionnaire
Canva Template created for Videographers and Photographers
$197 value for only $37
Who's this for?
This Customizable Video Questionnaire is created for photographers and filmmakers who want to elevate their creative business.

If you're wearing most of the hats in your biz, you have to be very mindful of your time.

With this questionnaire, you no longer have to waste 30-minutes with clients asking them questions they could've answered before your call. (TIME IS MONEY!)

With this questionnaire, you'll be able to crush your workflow and spend your time where it counts.

Best of all, you'll leave an amazing first impression with your branded questionnaire.
How it works
CUSTOMIZE
Customize the questionnaire to match your brand style
SEND

Send your branded video questionnaire to future clients with ease
CRUSH IT
Elevate your brand with this questionnaire and crush it in your creative business
TESTIMONIALS
Hear what other creatives are saying!
Communication is KEY!
"As we have learned from Gordon in the past, communication is KEY— and this product is another stellar weapon in your arsenal."
Kevin C.
GAMECHANGER!
"I've been looking for a way to standardize onboarding new clients only to continue getting frustrated with not having an efficient process. This questionnaire definitely has changed that and I can tell it will make my communication with new clients much more effective."
Paul A.
Answering Your Questions
How do I use this?

Great question! When you purchase this, I created a video tutorial walking you through how to customize and export the questionnaire.

What is Canva?

Canva is a free graphic design platform! It's user-friendly and easy to customize to match your brand identity.

What if I am a photographer?
That's not a problem! This questionnaire is created for both filmmakers and photographers. You would simply change out the copy to match your services.
How do I deliver this to clients?
You would save your customize questionnaire to your computer after you made all the changes necessary. Now that you have it in one spot, you would simply attach it to your next email to your client and BOOM... you're done!
What is the refund policy?
Due to the nature of digital products (you can't physically return them), all sales are final.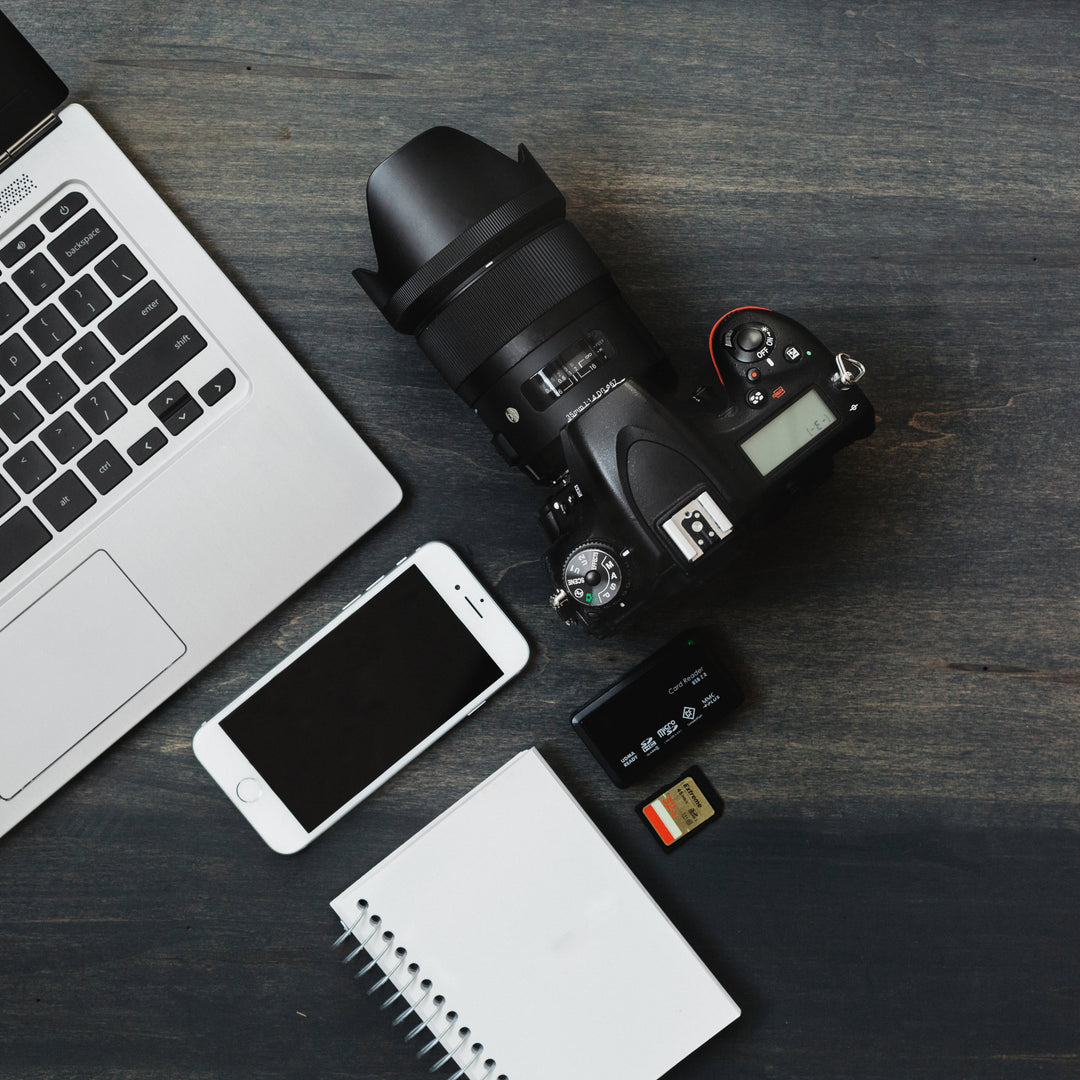 About Gordon
Gordon Ly is a content creator, digital entrepreneur and husky dad based in Scottsdale, AZ. In just three years, Gordon has scaled his creative studio to multiple six-figures helping clients in the health & wellness space.

Gordon found a need in the creative industry... and we're not talking b-roll transitions and video effects. Creatives aren't struggling due to their creativity, but rather their understanding of the business side.

Now Gordon is pumping out value to educate and help other creatives scale their creative business.